Categories
- Benches
- Birdhouses
- Breadboxes
- Chalkboards
- Clocks
- Craft Supplies
- Cupboards
- Furniture
- Kitchen & Bath
- Ladders
- Lamps
- Misc Products
- Saltbox Houses
- Seasonal
- Shelves
- Shutters
- Signs

- Custom Orders
- Color Chart
- Top Sites
- Links
Customer Comments
"My lighted house arrived today and it looks wonderful! It's just what I wanted for my kitchen. I can tell your products are very well built."
-Jennifer MD

"I just received my wholesale order. Thanks for the great customer service and quick ship time."
-Linda OH

Monthly Newsletter
Signing up for our newsletter is simple and well worth it. If you want specials, discounts, and much more sign up today by clicking here.

Payment Method
We accept all major credit and debit cards and paypal. Plus checks and money orders.


Welcome to The Birdhouse Barn
Deep down in the wild and wonderful mountains of West Virginia is The Birdhouse Barn. We sell a variety of Lighted Country Houses, Primitive Saltbox Houses, Shelves, Benches, Primitive Shutters,Country & Prim Lamps, and more. All of our items are handcrafted in our workshop. Our products make great gifts for any occasion and compliment any style of country and primitive decor. If your looking for some gorgeous gifts or home decor products you are at the right place.

Our Country and Primitive Woodcrafts are unique designs and handcrafted from the finest materials. We offer several prim colors for you to choose from and we also do custom orders. If you own a business you can buy our products at wholesale prices. Occasionally we offer several different wholesale packages where you can get an even greater discount. Our Shelves and Benches are made from pine and will look wonderful in your home. Our country woodcrafts are well-built and will last a lifetime.

Please check our website often as we continue to introduce new and exciting products all of the time. We strive on quality customer service and we hope to serve you in the best way possible. Please enjoy your visit and we hope you like our products.



Birdhouses that look like your house!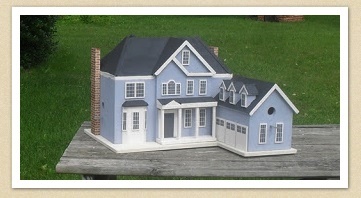 Lighted Saltbox Houses & Lighted Primitive Houses!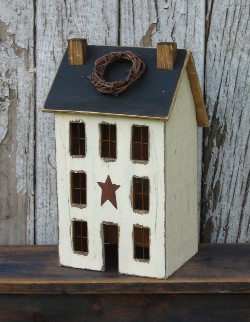 Click the image below to see our old wood doors.
Use them in any area of your home! Doors are perfect for weddings!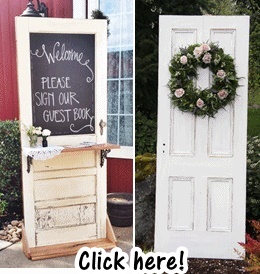 Primitive & Country Lamps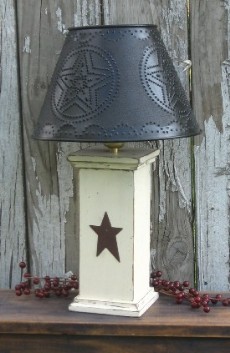 Get an inside look at our workshop
with our new blog! Click here.

Simply Wood Signs
Buy Direct USA